Product Design | ULF Performance | 3D CAD/CAM | Plumbing Standards | Independent Integrity
THE 5D INFUSION WEBSITE HAS BEEN UPDATED.
PLEASE SELECT THIS LINK TO GO TO OUR NEW SITE:
http://www.5Dinfusion.com/cad-design-services.htm

3D C.A.I.D. SERVICES (Computer-Aided Industrial Design)

Through the combination of our Product Design, 3D CAD/CAM, & Independent Integrity, 5D Infusion is uniquely able to offer our clientele a single integrated source to streamline their entire Product Development Cycle, while dramatically improving the final product !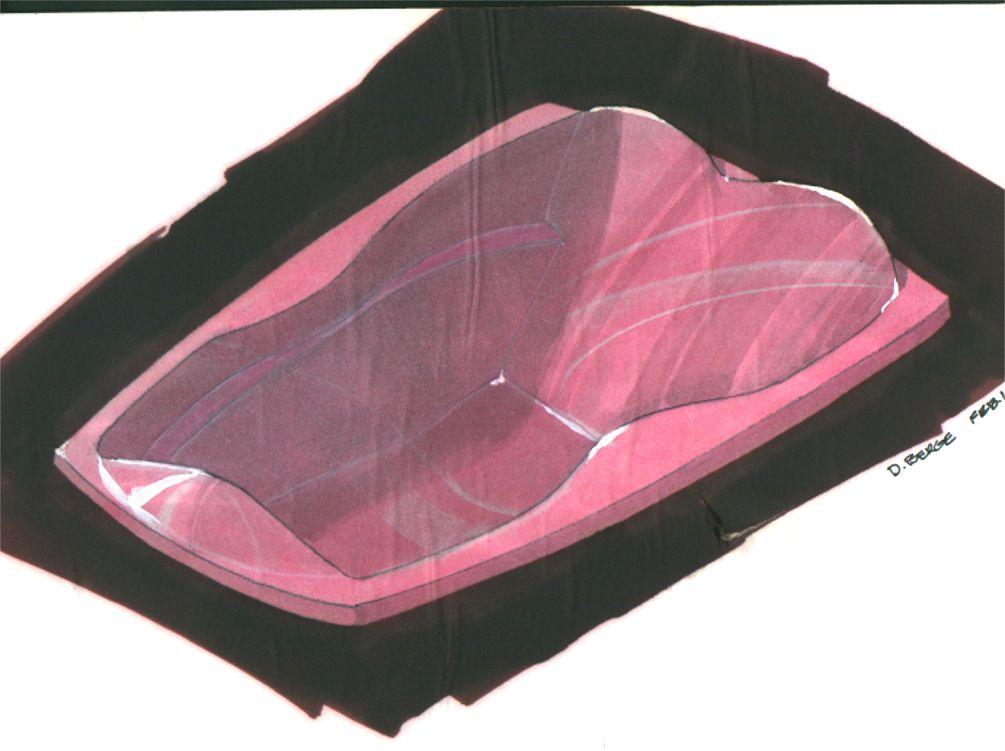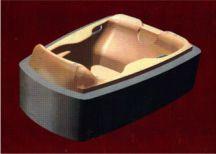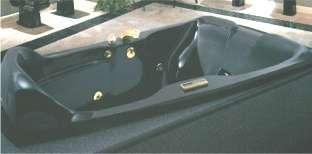 Preliminary Concept 3D CAD Concept Development Production Part from 3D CAM

Design Analysis & Ideation
Structured global analysis of proposed products from the perspectives of: Marketing ; Manufacturing ; Ergonomics ; Codes & Standards ; and All Levels of Customers
Clear Definition of all Criteria before Concept Ideation and a constant focus on Product Systemization
3D CAD Concept Development
Rapid Generation of Dimensionally Accurate Design Concepts
Rapid Marketing Feedback
Accelerated Product Testing
Virtual Testing of 3D Components
Testing of Full-Scale Rapid Prototypes
3D CAM Tooling Development
Translation of 3D CAD Data Directly into the Final Tooling
5D SiteMap | Home | Company Info | Contact Info |
5D Infusion Canada Inc. 1651 Bellerive St-Jean-sur-Richelieu Quebec J2X 2X9 450 346 6339